WGS Systems, LLC is accepting resumes.
Looking to take your career to the next level? Click for opportunities available at WGS Systems.
Total Systems Solutions
From concept through operations,
we support our customers across
the entire spectrum of RDT&E
activities.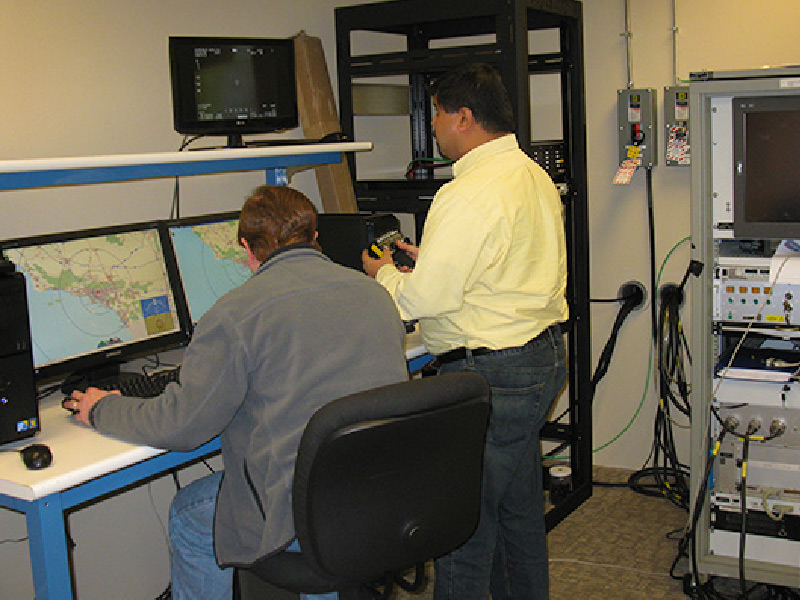 Proven Systems Engineering - Speed to Solutioning
Our unique processes allow us to
decompose complex systems and
support incremental system
integration with zero latent
defects.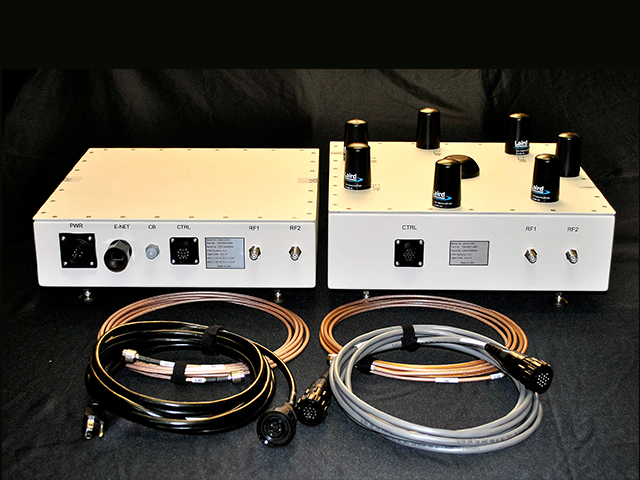 IMMEDIATELY DEPLOYABLE SOLUTIONS
Accurate, reliable performance, rugged hardware, error-free software, training, warranty, and support.