Your Future at WGS Systems starts today
WGS Systems is committed to recruiting, training & retaining the most talented team in the world. Apply today.
A Cut Above
Our success starts with our team.
WGS Systems is committed to recruiting the brightest and most talented individuals in the market today. Our people are the number one reason for our growth and success.
The WGS Systems culture is one that feeds on precision and agility. To excel here you must appreciate the challenge and experience that comes with working on some of the most exciting systems in the field today.
Are you up to the challenge? Send us your resume today!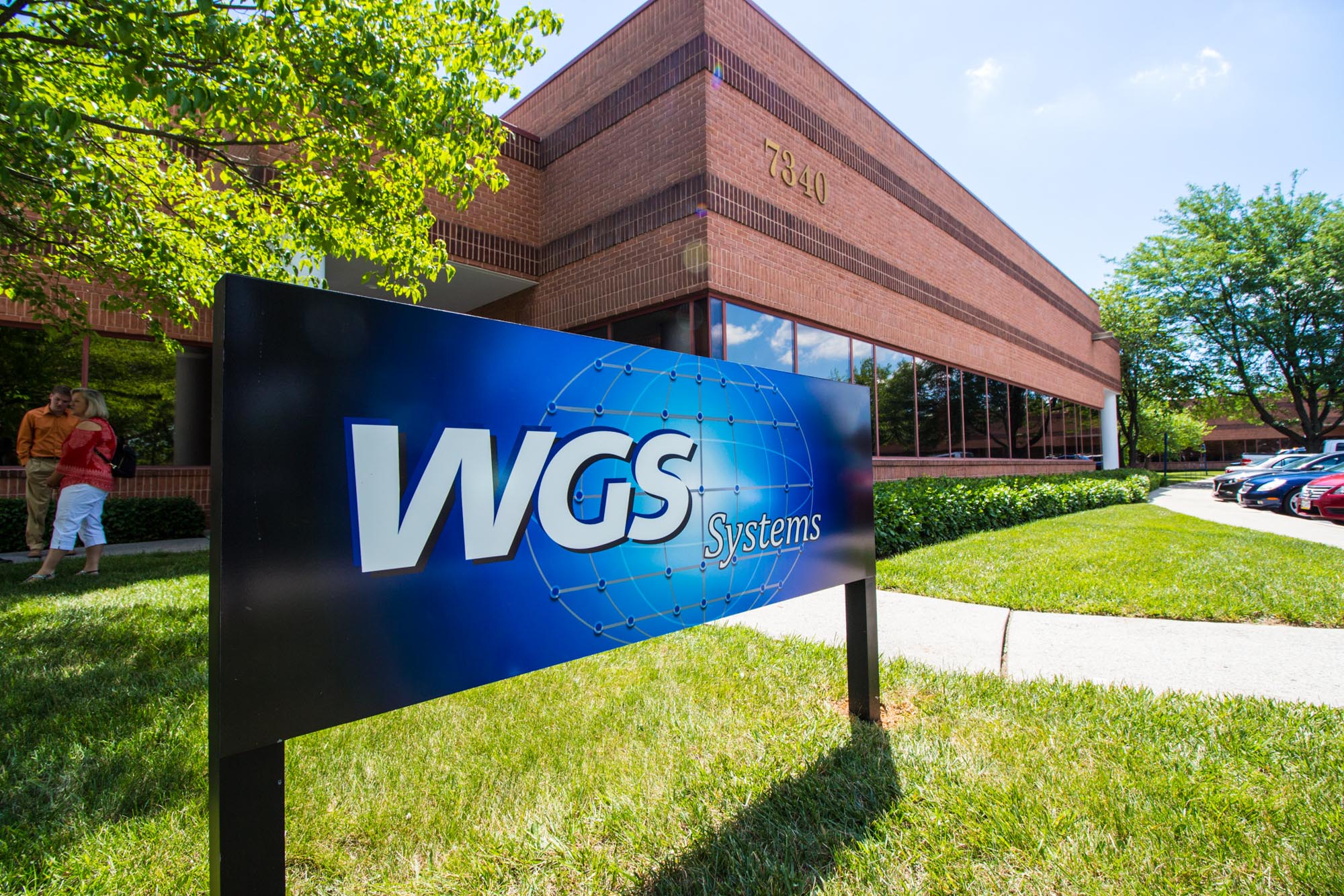 WGS is an equal opportunity employer and we offer competitive benefits. If you are ready for your next challenge, apply today.